Data-Driven Healthcare
Using digital health and informatics research to optimise models of care and care delivery
Preventing Cellulitis: Healthy Legs Program (HeLP)
A multidisciplinary team of allied health professionals, clinicians, data scientists, administrators and consumers from across four local health services and the University of Sydney are coming together to find ways to prevent cellulitis and reduce the cost and morbidity associated with it. Led by Sydney Children's Hospitals Network (Westmead), a group of clinicians and data representatives from across the Partnership is using data to better understand the size and health impact of cellulitis, providing justification for the research need.
Data Sharing Accord
Sydney Health Partners has developed a Data Sharing Accord, which makes it easier for researchers to obtain ethics and governance approval to use patient data in their research.
The Accord is an agreement between SHP's major partners to standardise the information required from researchers when they apply for access to de-identified patient data.
A complementary Data Sharing Protocol Checklist provides common-sense language guidance on the issues researchers need to consider when requesting health data across organisational boundaries.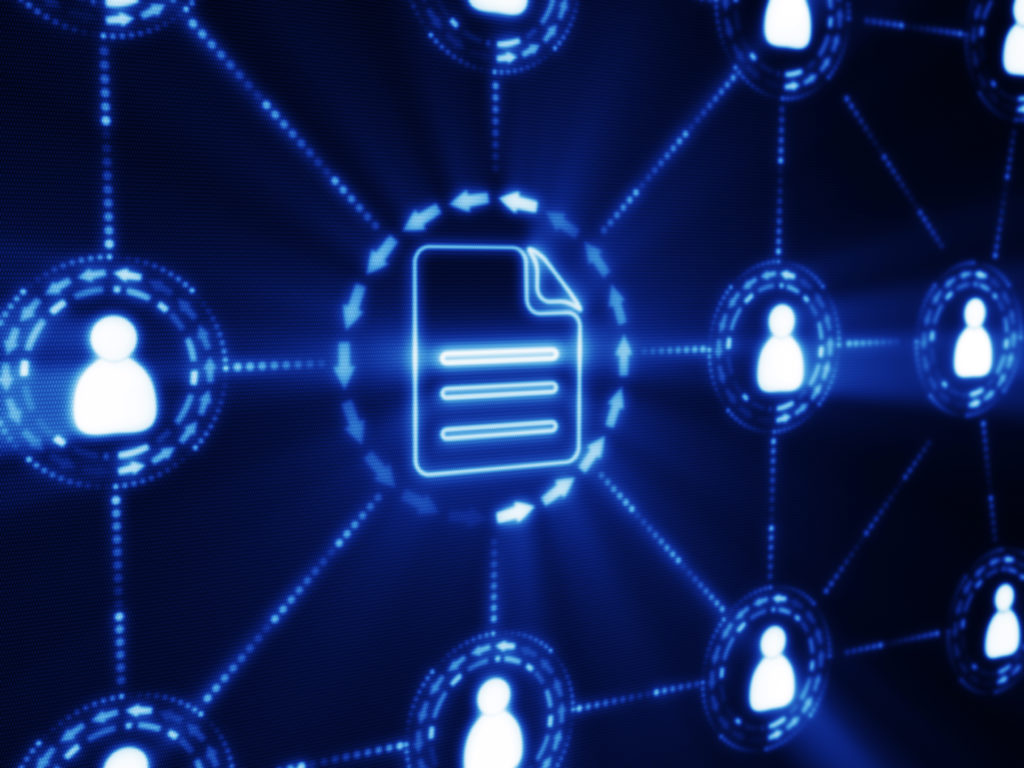 SPEED-EXTRACT
A pioneering research project supported by Sydney Health Partners, SPEED-EXTRACT is proving that patient data from hospital electronic medical records (eMR) can be presented to doctors in a clinically useful way to help drive quality improvement.
A research team led by Professors David Brieger from Concorde Hospital and Jonathan Morris from Royal North Shore Hospital were able to extract and collate the eMR data of heart attack patients and use it to describe cardiovascular care and outcomes in patients with acute coronary syndrome.