UNLOCKING INNOVATION: Symposium 2019
Auditorium, Building F23, the University of Sydney
How can we accelerate the translation of healthcare innovations for the benefit of patients and the public?
What will enable the scale-up and spread of novel, evidence-based interventions across health systems? And what motivates health care professionals to embrace change and transform healthcare?
On October 21 2019, Sydney Health Partners and the University of Sydney hosted a major symposium on advancing healthcare innovations in order to deliver better outcomes for patients and the public.
Unlocking Innovation featured a keynote address by one of the world's leaders in the translation of evidence into public health practice and policy - Professor Ross Brownson from Washington University in St Louis.
The Symposium brought together stakeholders and experts in evidence-based care from across the health system's bench-to-bedside translation spectrum.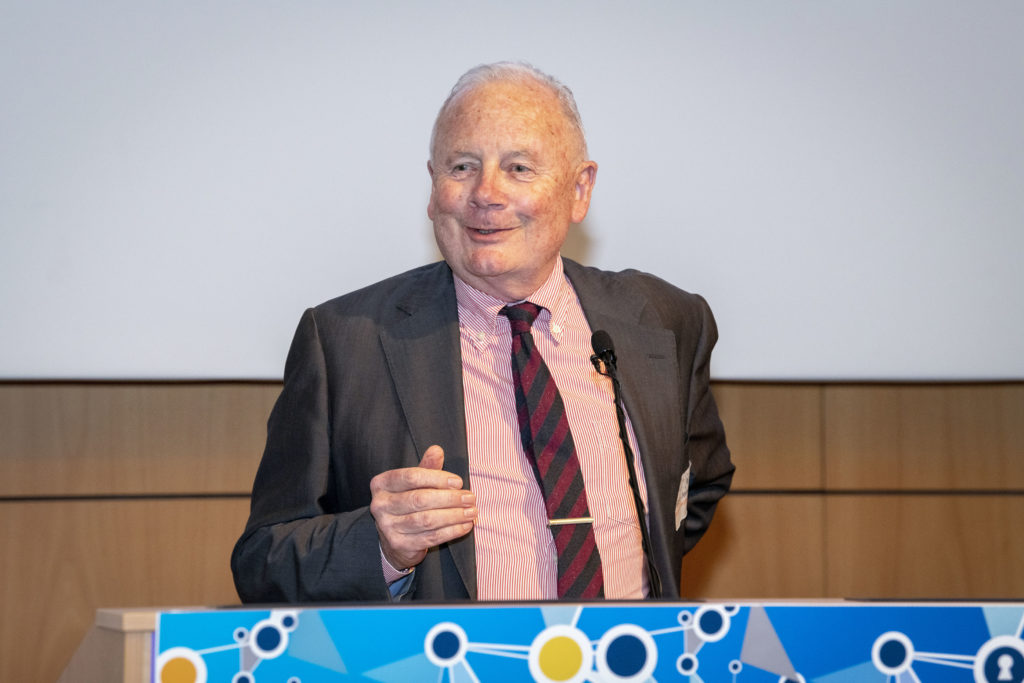 Photo Gallery