We support and promote the increased involvement of patients, consumers and community members in health research
Join a local Health Consumer Network
Several of Sydney Health Partners' member organisations have active health consumer networks that meet regularly, and there is a state health consumer network hosted by Health Consumers NSW. If you are interested in joining or would like more information, see the contacts below for one close to you:
Become Involved in Health Research
Patients, consumers and community members have a right to be informed and included in decisions affecting health research. We also know that research is often significantly improved by the involvement of patients, consumers and community members. There are many ways to get involved in research, for example:
helping discuss new research ideas
working with researchers to design projects
developing research resources like information sheets and consent forms
being involved in interpreting and analysing results
providing researchers with feedback on their projects.
Training is available for people who are interested in being involved, and there are many researchers who are keen to partner with patients and consumers on all kinds of research projects. For more information, please see the contact list above, or you can contact Sydney Health Partners at sydneyhealthpartners.ea@sydney.edu.au.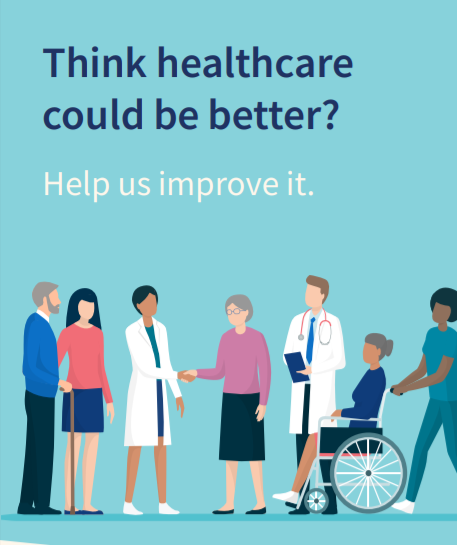 Volunteer as a Research Participant
Health and medical research relies on volunteers who agree to participate.  Research often needs people with specific health conditions, but it also often needs healthy volunteers of all ages.
Join Us is a free online register that aims to recruit one million Australians who have consented to be contacted about research projects that help to prevent, treat and find cures for disease.  The secure register is hosted by The George Institute and the University of NSW.  For more information, see the Join Us register.