Work with us to further our vision of improving research translation for better health outcomes for all
Sydney Health Partners welcomes the interest and involvement of all researchers, clinicians and administrators working for (or with) our 15 Partner organisations.
Join a Collaborative Network
We believe in the benefits of bigger and broader collaborations.
Covering most of the major medical disciplines, our collaborative networks provide a forum for researchers and clinicians to exchange research ideas and translational challenges.
With support from Sydney Health Partners, the networks are encouraged to identify ways to improve research translation, propose translational research projects and develop funding proposals.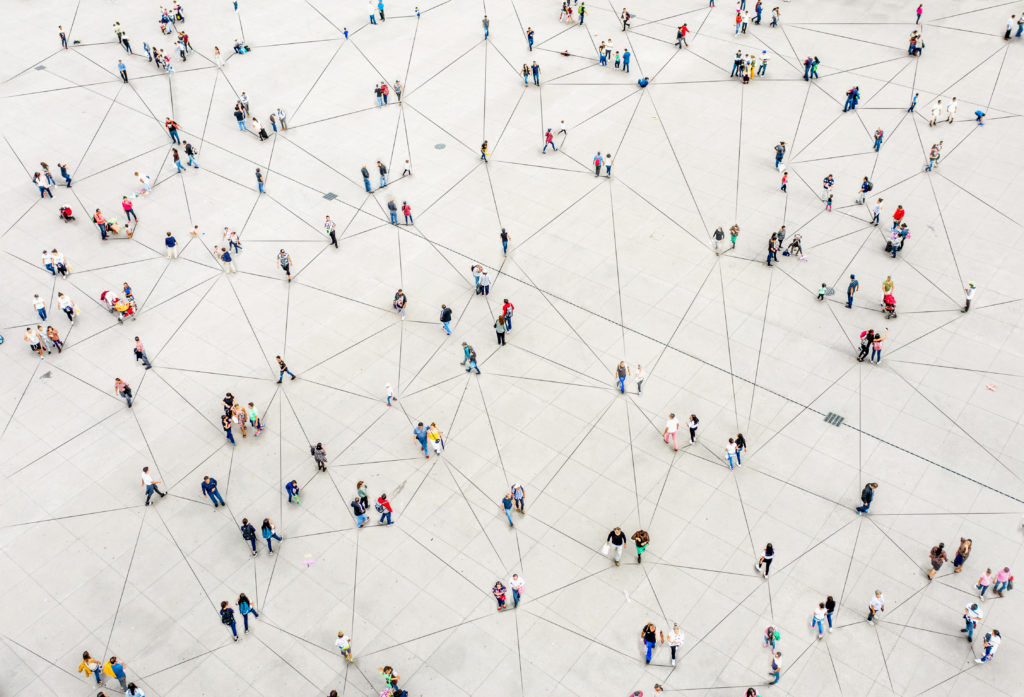 Contact One of Our Platforms
Sydney Health Partners has five strategic platforms for translation and implementation.
Each is led by one of our local health district or university partners and brings together a cross-disciplinary group which seeks to remove or reduce the barriers to research translation.
Subscribe to Our Email News Updates 
Get updates on our research, funding opportunities and translation and implementation initiatives.