Collaborative Spirit on Display at NSW Research Translation Centres' Cardiovascular Symposium
In what has been hailed as an "invigorating" event, New South Wales's three NHMRC-accredited Research Translation Centres have joined forces to hold a Cardiovascular Symposium at the Westmead Innovation Centre in western Sydney.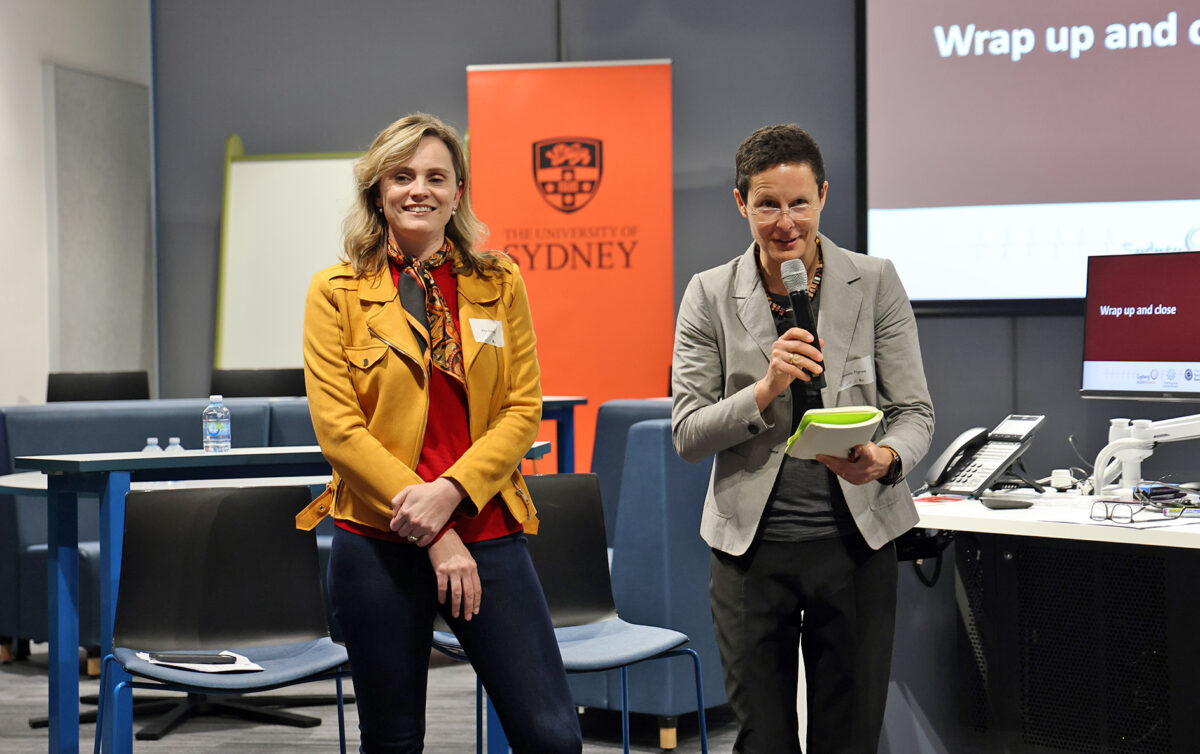 The event brought together leading cardiovascular disease clinicians and researchers from Clinical Academic Groups (CAGs) at Sydney Health Partners and Maridulu Budyari Gumal (SPHERE) and NSW Regional Health Partners.

Over three sessions, the Symposium covered a wide range of topics, including shedding light on the state-wide research priorities, how big data and technology can guide and optimise clinical care, and how unmet needs in NSW can be addressed through discovery, innovation and translation.

The Director of NSW Regional Health Partners, Associate Professor Nicki Hodyl said there was "a real need for a change in the mentality of how to approach research."
"We need to adopt a 'we'-mentality to doing things together and start thinking about who our end-users are."

Chair of Sydney Health Partners' Cardiovascular CAG, Professor Clara Chow, emphasized the need for continued collaboration in driving innovation and accelerating research translation. "There was a real enthusiasm that came out of today", she said. "By sharing all of our learnings from our different 'boxes', we could actually get through barriers a lot quicker and potentially all move forward faster."
L-R: Prof Don Nutbeam, Prof Garry Jennings, Dr Kim Sutherland, Prof Andrew Boyle, Catherine Kellick, Prof Gemma Figtree, Prof Alta Schutte, Prof Clara Chow, Prof Craig Juergens, Prof Robyn Ward


Professor Alta Schutte from the Maridulu Budyari Gumal (SPHERE) CAG echoed the sentiment, saying that by bringing together diverse expertise and fostering interdisciplinary exchange, the Cardiovascular Symposium showcased the power of collective endeavours and the collaborative spirit of the three NSW Research Translation Centres.

"The energy in the room was invigorating and we should harness the openness of people, whether it's scientists, industry, or New South Wales Health," said Professor Schutte. "It is not only about doing research together, it's also about speaking with one voice to the government to bring about change. We need more meetings like this to keep the momentum and conversations going and take us to the next level."