More Support Needed to Foster Meaningful Consumer Involvement in Research
Consumers are becoming more involved in research than ever, however both consumers and researchers need more support to foster meaningful partnerships.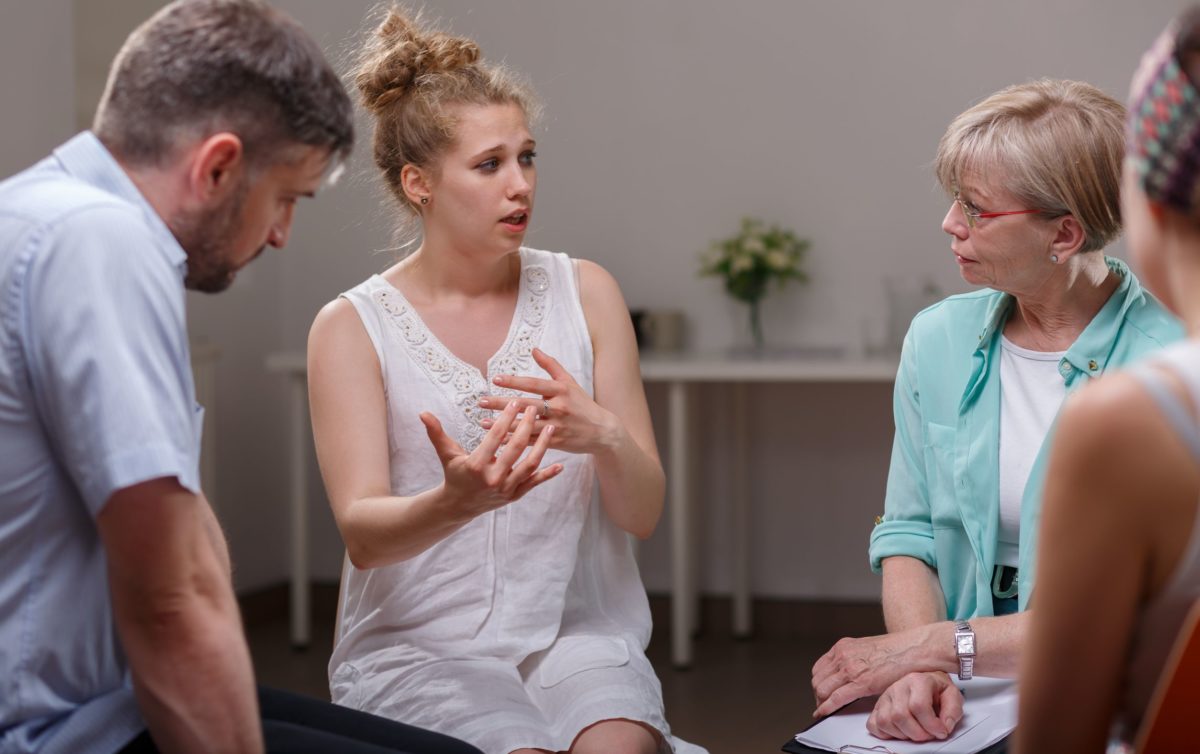 Consumers are becoming more involved in research than ever, however both consumers and researchers need to "feel loved and supported" if consumer involvement in research is to progress in a meaningful way.
So concluded Luke Escombe, consumer advocate, musician and comedian, echoing comments made by fellow consumer George Kiossoglou, in a panel discussion he chaired at the Consumers Health Forum's virtual summit, Shifting Gears, on Thursday 18 March.
"Consumer advocacy means not being afraid to point out when the system is absurd, or when it's horrible or when it's beautiful. It means not waiting for permission to speak," he said.
The forum heard that consumers and researchers alike would benefit from more support to work together in research. For researchers this might include training and resources to better involve consumers, while consumers could benefit from mentorship or a "buddy system" with other consumers, as well as education in the language of research.
"It's about how to understand the science behind what's being talked about," said consumer Lillian Leigh in the closing panel discussion.
"It took me quite a few years to become comfortable sitting in a scientific meeting and being able to follow what's going on. This is where having a buddy might be useful - having someone to chat with about the project."
Both ACTA and AHRA are working on ways to better support consumers, clinicians and researchers to collaborate as partners in health and medical research in a meaningful way.
Speaking on behalf of ACTA, Anne McKenzie AM, told the audience about the organisation's consumer toolkit, which provides practical advice for involving consumers in clinical trials.  
The Research Director of Sydney Health Partners, Associate Professor Angela Todd, presented AHRA's work to help researchers better evaluate the impact of consumer and community involvement within health and medical research more generally.
She also presented a poster video about a joint project between Sydney Health Partners, the Consumer Network at Western Sydney Local Health District and various consumers throughout the Partnership. Using a co-design process, a brochure was produced for consumers that helps demystify the research process, outlining how people can get involved with research at each stage of the research cycle.
The CHF session concluded with a panel discussion, facilitated by Mr Escombe, which debated a range of issues relating to consumer and community involvement within research, including tokenism within the research sector, partnership and relationship-building in consumer involvement, as well as the importance of making research language accessible for consumers by using fewer acronyms and less jargon.
The Summit, held for the first time this year, brought together over 700 consumers, researchers, clinicians among many others from around the globe onto a virtual platform across two days.